Dynamic, Innovative, Entrepreneurial,
Kashif Din Consulting was set up in 2012 by Kashif Din. Kashif Din consulting was set up to provide a solution to some of the barriers new businesses and starts ups faced in launching their business off the ground by providing a specific and relevant set of consultancy services in a no nonsense practice. Today, the company offers consultancy on technology solutions around Event technology, B2B expertise and strategies for small business to sell into corporate markets. Above all our services are the best in the country for a high effective and pay on result SEO and online marketing product offerings for ranking you on top of your competitors. All of our consultants are highly experienced and have successfully delivered these solutions to hundreds of clients.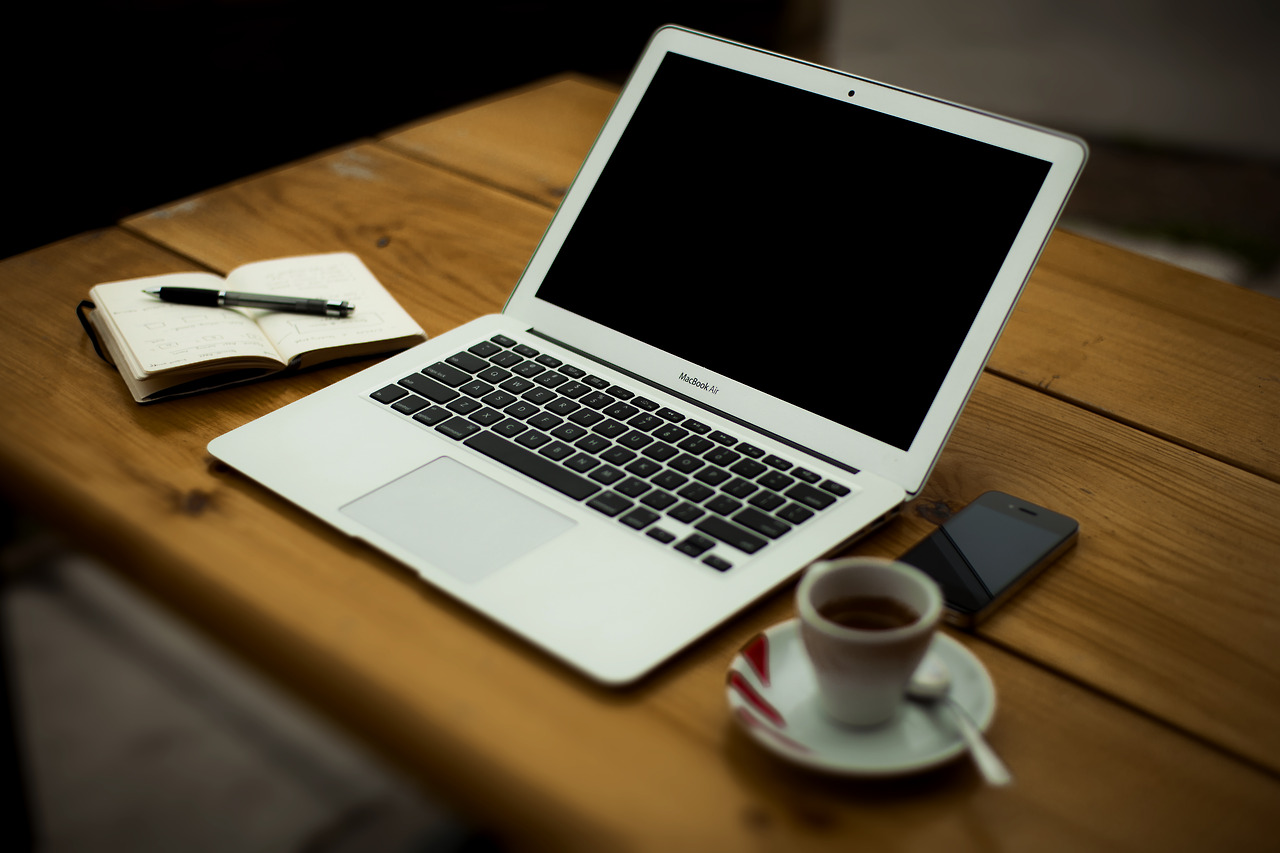 Our Philosophy
At the head of Kashif Din Consultancy is developing marketing solutions, setting frameworks and installing solutions for a successful business
Working more in partnership with our clients, than for, we immerse ourselves in their brands, products and markets to fully understand their customers, competitors, distribution networks and sales channels. With this knowledge we develop the best approaches and provide the necessary tools for gaining customers, building customer loyalty and ultimately increasing sales, with the core objective always being to enhance profitability. We then measure every campaign against agreed objectives so that we can see how successful these solutions have been and if they could be improved upon to generate even better results. And we do that for clients needing marketing solutions for selling brands both in the UK and abroad.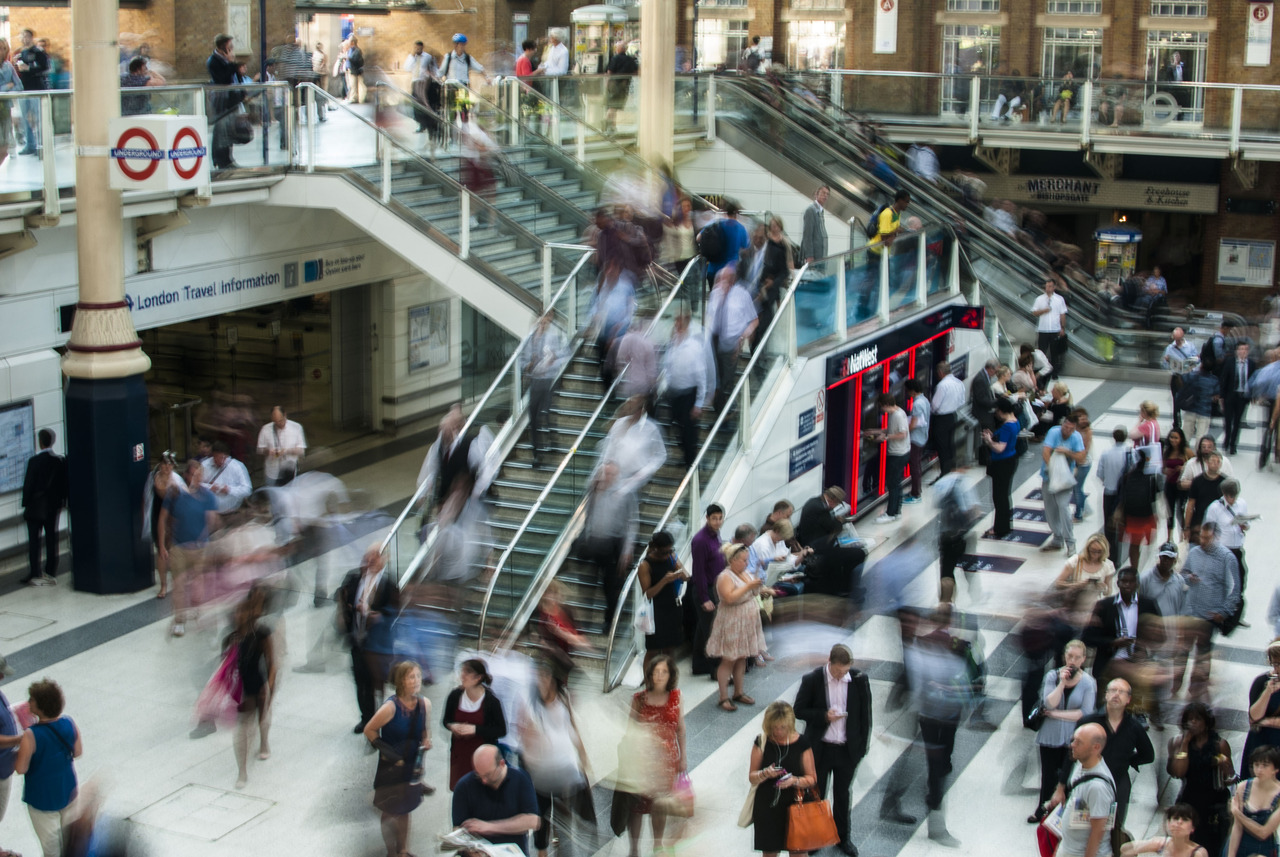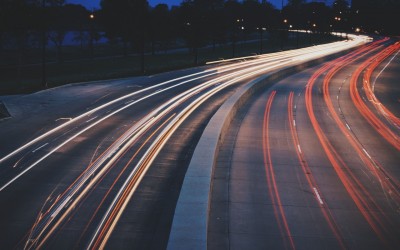 Alexander Ward Ltd one of the companies managed by Kashif Din Consultancy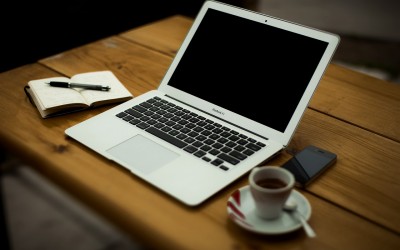 HireTablets.com works with French Software developer MyQaa to offer complete conference and corporate software solution on Tablet devices for events. The MyQaa recommendation is made not just because of commercial viability to cooperate clients to use such solution on hand held devices during conferences but also because of the well built framework for iPad enabled […]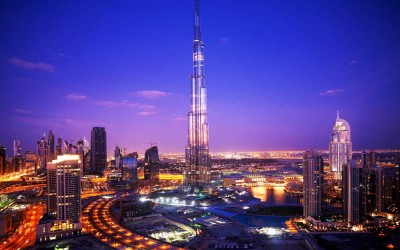 HireTablets.com a revolutionary IT rentals company founded by Kashif Din goes global with Dubai office   HireTablets.com has the energy, expertise and experience to meet the needs of Corporate clients in event solutions and dry hire of IT equipment. Founded in 2012 by Kashif Din the London based IT company today offers Consultancy as well […]