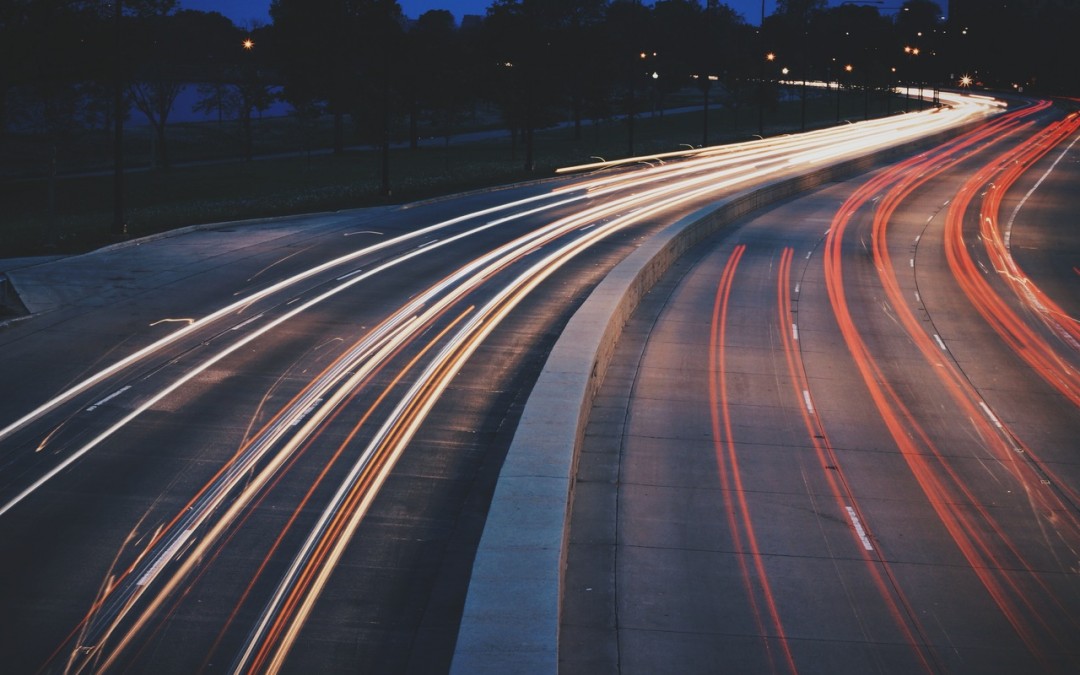 Alexander Ward Ltd one of the companies managed by Kashif Din Consultancy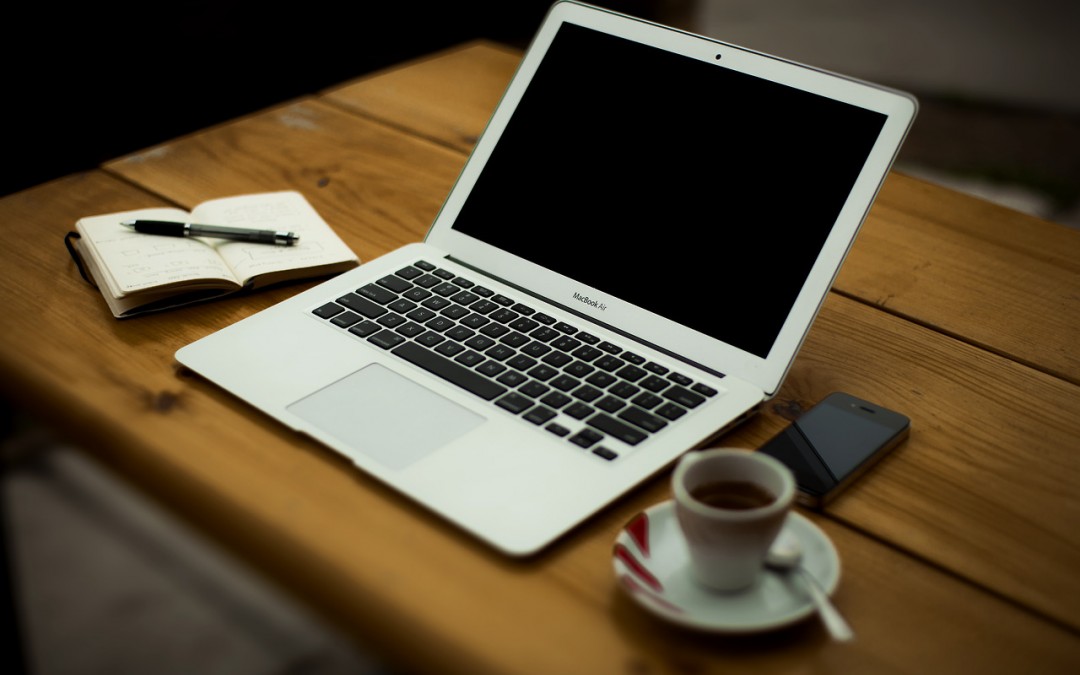 HireTablets.com works with French Software developer MyQaa to offer complete conference and corporate software solution on Tablet devices for events. The MyQaa recommendation is made not just because of commercial viability to cooperate clients to use such solution on hand held devices during conferences but also because of the well built framework for iPad enabled conferences. "we come across hundreds of software solution but MyQaa is certainly one of the viable options for events with up to 2000 delegates said Kashif Din Director at HireTablets Part of Alexander Ward Ltd and head of KashifDin Consultancy. ...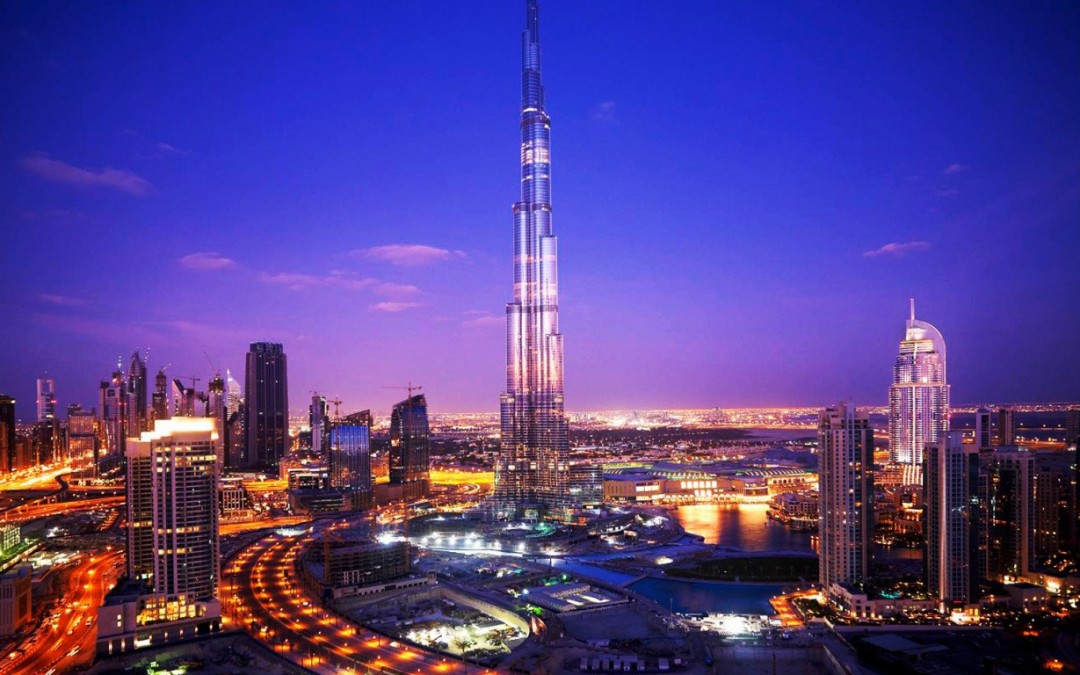 HireTablets.com a revolutionary IT rentals company founded by Kashif Din goes global with Dubai office   HireTablets.com has the energy, expertise and experience to meet the needs of Corporate clients in event solutions and dry hire of IT equipment. Founded in 2012 by Kashif Din the London based IT company today offers Consultancy as well as software solutions for events as well as IT hardware specifically Tablet based mobile devices. The company gathers requirements and objectives from clients and reviews the software options available then offers a bespoke program enabling a stronger bond between the audience and speakers. Kashif Din who also worked on building a successful Industrial Tablet PC brand has assembled a highly professional team of technical sales staff who ensure projects are executed with key account managers involved till the very end enabling a flawless and meticulous execution of every project regardless of size and location. "Our extreme low staff turn over provides consistency but added experience and reputation for our clients when delivering a service for events where failure is simply not an option" said Kashif Din, founder of HireTablets.com hireTablets experienced incredible growth in the first year of launch with over 1000 B2B and agency accounts by the end of year 1 and several channel software partners. We're very excited about the growth in year one where the company has achieved an almost month on month growth each month and client retention rate has been phenomenon said Kashif Din – Director at hireTablets.com. The company offers iPads on hire to some of the largest names around the globe including Ernst & young,...